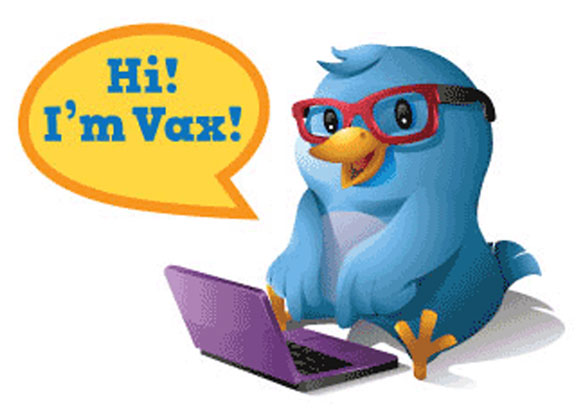 Vax Today
Why immunize our children? Sometimes we are confused by the messages in the media. First we are assured that, thanks to vaccines, some diseases are almost gone from the U.S. But we are also warned to immunize our children, ourselves as adults, and the elderly.
Unless we can eliminate the disease, it is important to keep immunizing. Even if there are only a few cases of disease today, if we take away the protection given by vaccination, more and more people will become infected and will spread disease to others. Soon we will undo the progress we have made over the years.

Healthy Baby Steps
In Southwest Indiana, in the past 5 years there were 180 babies who didn't live to see their first birthday. Every year, too many babies die in our community.
What if, instead, Southern Indiana and the surrounding communities were the healthiest places in the country for pregnant women and babies? It will take the collective work of all of us, but we believe there has never been a better reason to work together.